The Top 10 Things I Ushered in for 2021
AND THE LESSONS LEARNED IN THE PROCESS
It's time to reflect.  That old cliché "Hindsight is 20/20" applies this year more than ever.
Despite the struggles and heartache, some beautiful things entered my life.
In this episode, I share the 10 Beautiful Things that come through while living in a state of fullness.
I am not going to spoil the list. (And if my Number One item seems anti-climatic, I did not adequately communicate just how much a simple thing can transform every single day going forward!)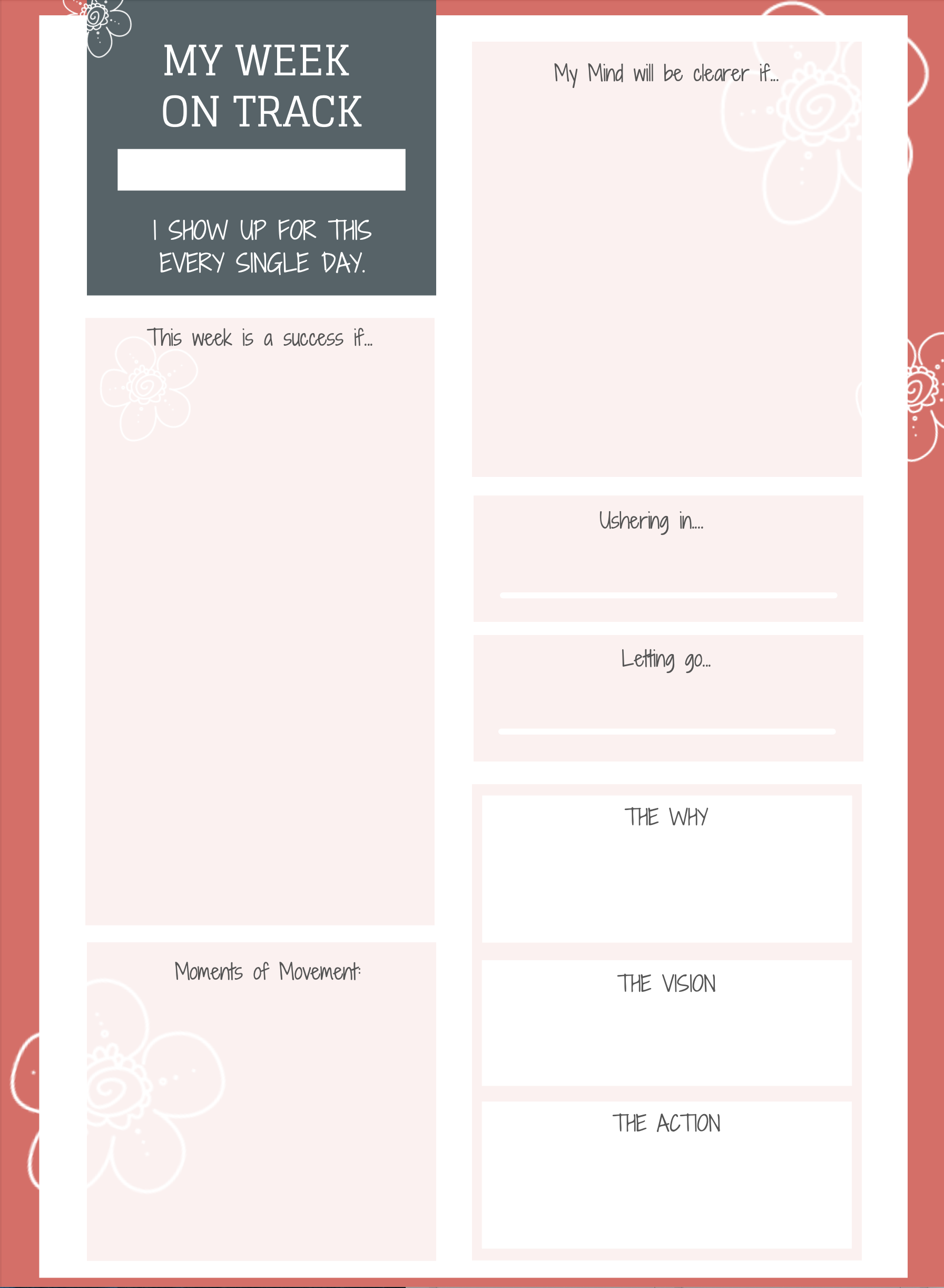 HERE IS THE LIST OF ALL THE THINGS I PROMISED TO SHARE WITH YOU IN THE EPISODE....
Most importantly:
The Branch Basics Discount Coupon
*Disclaimer: As a member of Branch Basics affiliate program, I do receive a product credit when you purchase from this link.


    FIND MORE HARMONY IN YOUR HOME:  
Want help finding the things your home needs and pulling it all together? 
Check out the MONTHLY DESIGN PORTAL
The brand new interior design membership program exclusively for women who want to THRIVE in their homes!

For questions or comments on this or any other In Her Eyes Podcast Episode.  Head over to the Forum and get the conversation started! 
DESIGN A BEDROOM THAT IS AS UNIQUE AND AMAZING AS THE GIRL WHO LIVES THERE
Great design goes way beyond bedding and wall color. 

It encapsulates the needs of the girl who dreams, sleeps, and grows there. 

It supports her changing emotions and grows with her ever evoloving needs.