Money Magic with Financial Empowerment Coach
JESSICA MARIE

As a young child, I remember feeling abundant.  Despite the fact that my parents struggled to keep their heads above water, I felt like I was "good with money."
I remember how empowered I felt when I went school shopping with my grandmother in first grade and bought my own clothes.
And when I bought a plane ticket with babysitting money in 7th grade to fly out and see my best friend who had moved several states away.
But over the years, my personal money story changed.  In my head I began to parrot the beliefs that I had heard for so long from my family.
Words matter!  
The things we think become the feelings we feel to yield the experiences that we have.
My guest on this episode of the In Her Eyes podcast, began her life without the spark of abundance that I was lucky enough to experience.
Jessica Marie's path to Financial Empowerment is an inspiration.  No matter where you are on your own financial journey, there is much to be learned from her experience.  Life pressed hard.  But she has come out the other side of those challenges shining like the diamond that she is.
Jessica Marie has experienced much adversity during her lifetime and has overcome many difficult challenges. She considers herself a work in progress, but also, part of the solution. Jessica is a twice-divorced mother of 3, a survivor of domestic violence, and a recovering alcoholic. 
For decades, Jessica would not back down. When facing trauma, she picked herself up and moved forward. 
Lessons were learned, and a few years ago when she found herself deep in debt, she discovered the answer to financial empowerment and developed a program to help others in the same situation.
 Today Jessica is an author, entrepreneur, and financial empowerment coach whose passion is to inspire others with the message that they too, can thrive during tough times and to never give up!
What is your relationship with MONEY?
Or is it something that you try not to think about?
Just cross your fingers and hope it's there?
How do you talk to yourself about money
Do you avoid debt at all costs, even when it means letting opportunities pass you by?
Or is it a weight that feels ever-present?  An embarrassment that feels you with shame and regret?
Money is a quintessential piece of the design process.  Even if you are the scrappy, DIY type- you still need money to make things happen.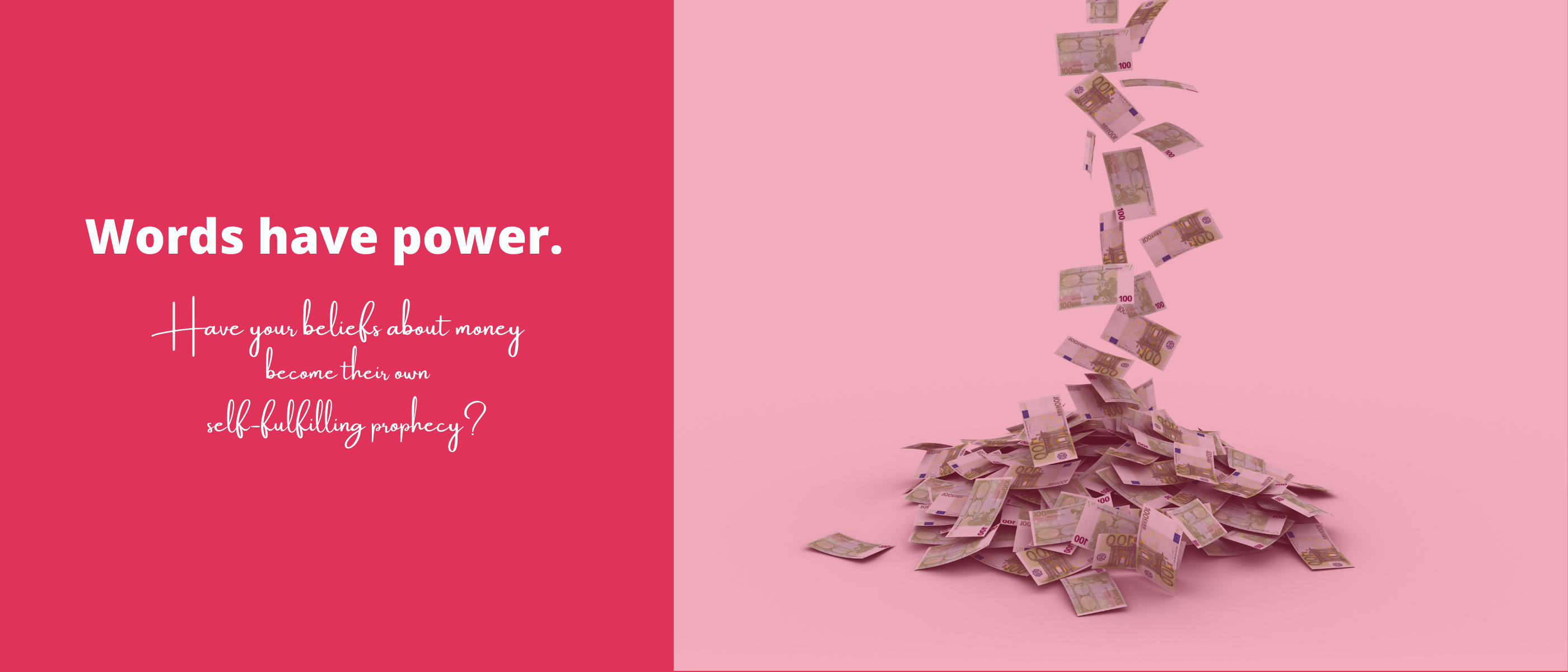 Tune in to discover: 
Why words matter

How to unpack our false beliefs that become self-fulfilling prophecies

How to think about money in a new way

What debt really is

Why it is important to spend "in alignment"

How to evaluate your relationship with your money

How to teach your children to develop their own financial empowerment

What steps to start creating a money story of abundance
"Debt is the sign that the Universe believes in YOU."
.
"Take your money on a date.  Treat it like a loved one."
.
"Remember. It was Warren Buffet that said,"The greatest investment that you can make is in yourself."
How to Dive Deeper: 
For questions or comments on this or any other In Her Eyes Podcast Episode.  Head over to the  Forum and get the conversation started! 
DESIGN A BEDROOM THAT IS AS UNIQUE AND AMAZING AS THE GIRL WHO LIVES THERE
Great design goes way beyond bedding and wall color. 

It encapsulates the needs of the girl who dreams, sleeps, and grows there. 

It supports her changing emotions and grows with her ever evoloving needs.