THE ALIGNMENT CHALLENGE

 
CREATE SPACES THAT INSPIRE YOUR BEST SELF
The Countdown
Until you have the opportunity to see the things that are preventing you from living fully in
Alignment with who you want to be and how you want to feel.
00
days
00
hours
00
mins
00
secs
Simple changes often make the biggest impact.
3 DAYS OF:
 Free Journal Prompts
+
Free Healing Soul Work
+
Free Interior Design/Color Guidance
---
to help you
create spaces that
ALIGN with your HEART
---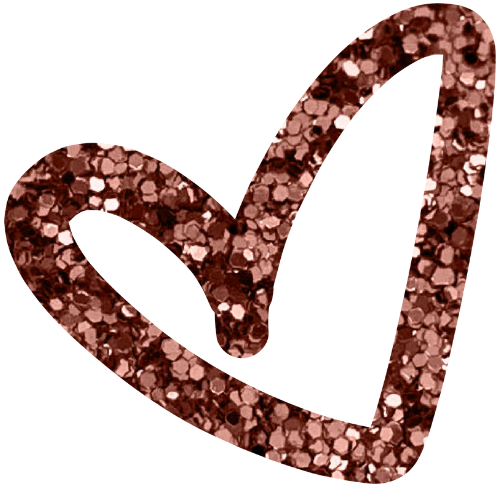 Meet Lynne
Hi! I'm Lynne. I am an Interior Designer, intuitive, momma, wife, artist, molecular biologist, color specialist, bird watcher, and space coach. 
I believe that our hearts know the way to our best lives. The beauty and ease that we crave can be achieved when we dig back through the stories we believed growing up.  We can break the cycle of self-doubt by journeying back into our OWN innate creativity and nurturing the creative ideas of our daughters.  Supporting big dreams doesn't need to break the bank.