HOW TO LEAVE A REVIEW ON APPLE PODCASTS
Leaving a review is simple and can be done in just a few steps. I will walk you through it right here.
Open the Podcasts app on your iPhone, iPad, or Mac. 
Navigate to the IN HER EYES podcast. You can find it by searching for it or selecting it from your library. Just note that you'll have to go to the series page which shows all the episodes, not just the page for a single episode.  (If you are on a computer, you can click the link above.)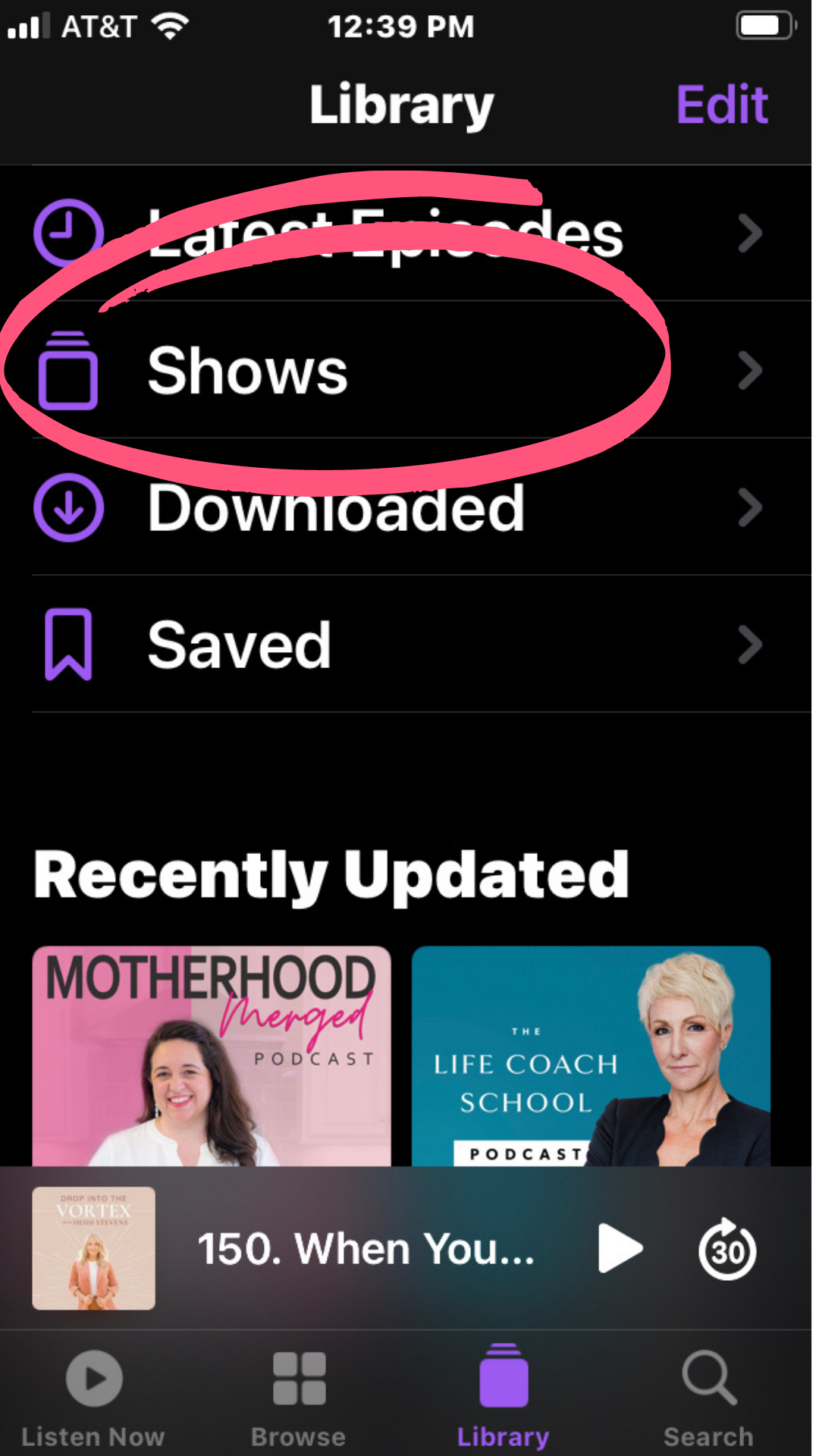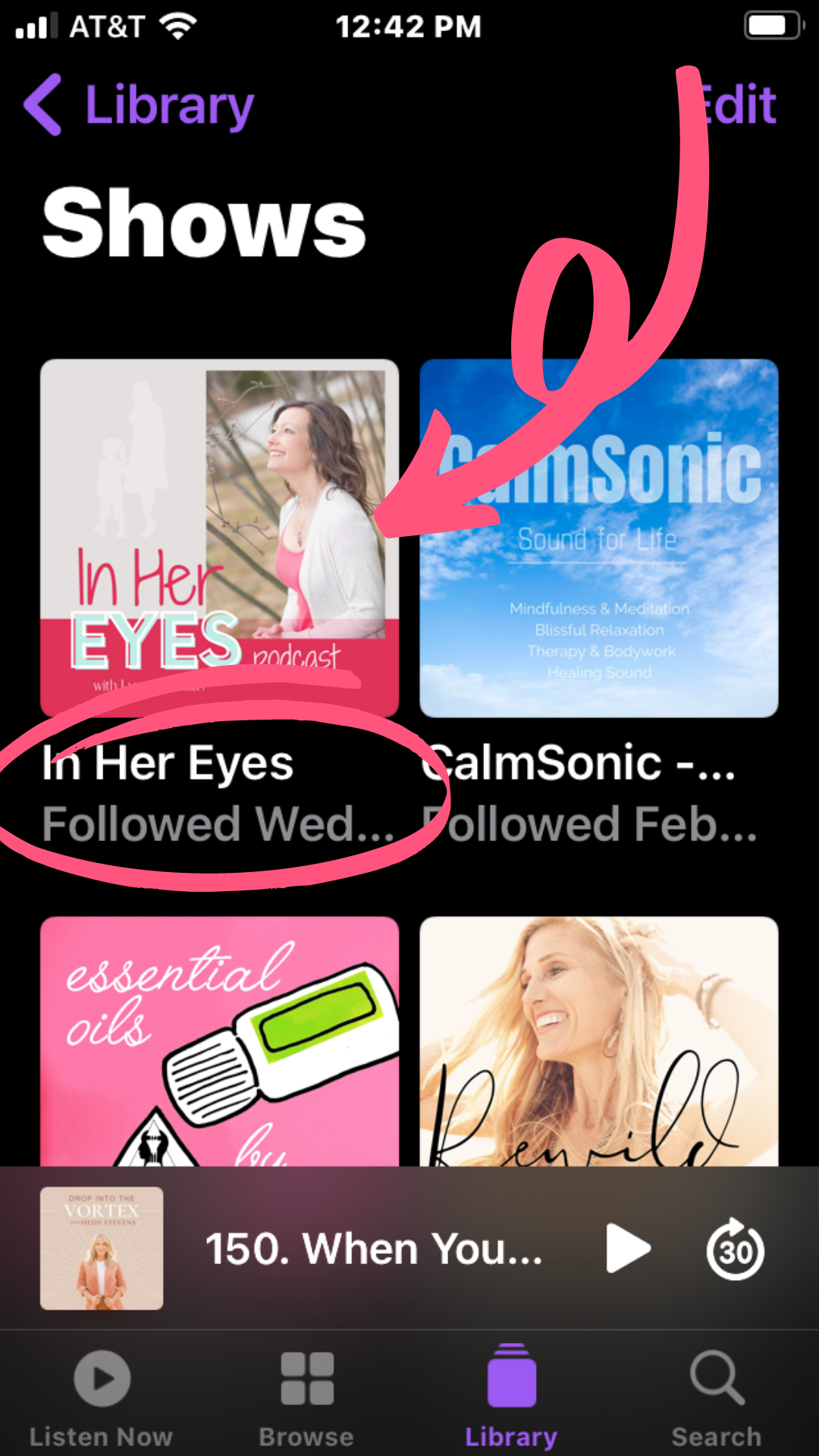 Scroll down to find the subhead titled "Ratings & Reviews."
Under one of the highlighted reviews, select "Write a Review."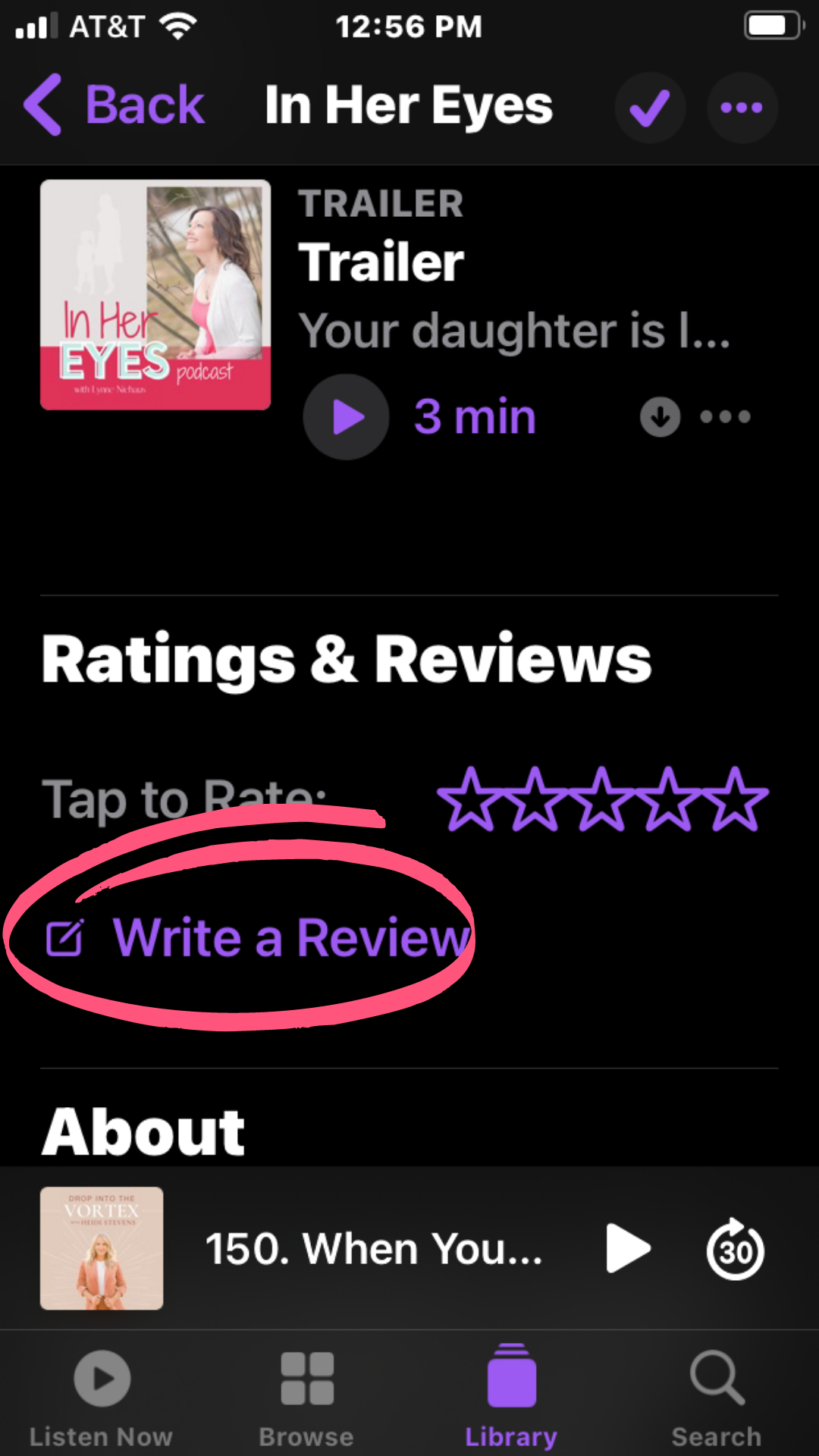 Next, select a star rating at the top — you have the option of choosing between one and five stars. 
Using the text box at the top, write a title for your review. Then, in the lower text box, write your review. Your review can be up to 300 words long.
Once you've finished, select "Send" or "Save" in the top-right corner.
If you've never left a podcast review before, enter a nickname. Your nickname will be displayed next to any reviews you leave from here on out. 
After selecting a nickname, tap OK. Your review may not be immediately visible, (it can take up to 24 hours) but assuming you didn't write anything offensive or spammy, it should be posted soon. 
THANK YOU! XOXOXOX
DESIGN A BEDROOM THAT IS AS UNIQUE AND AMAZING AS THE GIRL WHO LIVES THERE
Great design goes way beyond bedding and wall color.  It encapsulates the needs of the girl who dreams, sleeps, and grows there.  It supports her changing emotions and grows with her ever evoloving needs.