The Tools to Align What You Want with Where You Are
VISION-CASTING
Do you feel like bad things seem to all happen at once?
Do you ever take note when good things are all happening at once as well?  Or it feels like "the stars are in perfect alignment"-meaning everything works out in an almost miraculous way?

From the brilliant Life Coach School founder, Brooke Castillo, I learned how to reprogram the results that were showing up in my life base on the THOUGHT MODEL:
Actually, I learned it from my business coach, Tobi Fairley who introduced me to the tools and Teachings of Brooke Castillo.  And I was able to understand it fully by working through situations and struggles in Tobi's Design You Membership for Interior Designers and Creative Business Owners.
It's not just a business tool.
It's an invaluable life tool.
Tune in to discover how these 5 letters can radically transform your life.  And even more importantly, how you are showing up for yourself in your life.
CONNECTING WITH THE WISDOM WITHIN: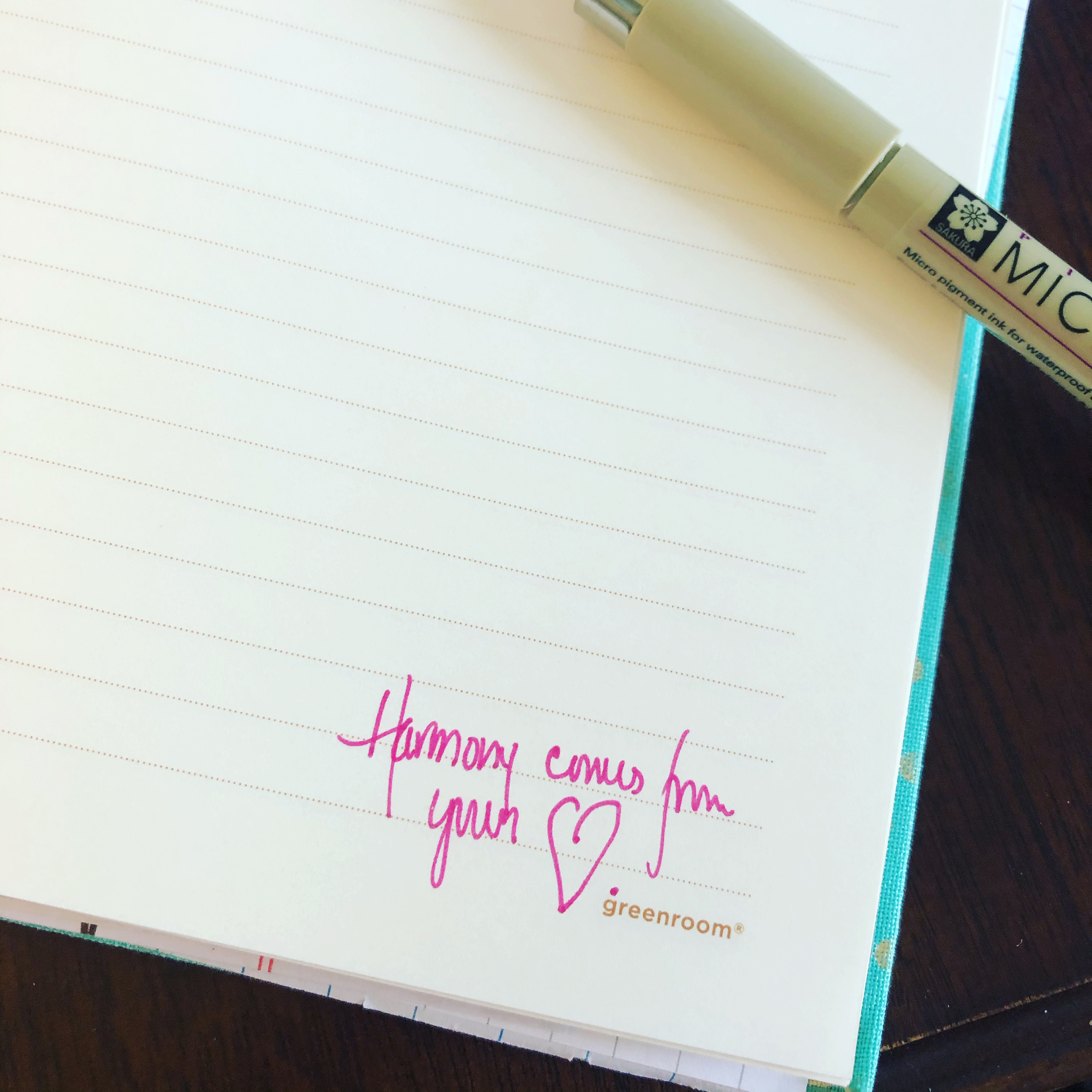 I also teach my "Future Self" journal practice that helps you tap into the depth and breadth of your inner wisdom at EXACTLY  the moment you need it.
If you already have a journal practice, this is a great enhancement.
 Tune in to discover: 
Learn Brooke Castillo's Thought Model 

How to shift your daily thoughts to begin to get the results you are looking for in your life

How it is emotions, not willpower, that keeps you on track with what you are trying to create

How to identify if you are trapping yourself in a self-sabotaging thought pattern

The differences between circumstances and thoughts

How to tap into the wisdom of the person you want to be- your future self



    FIND MORE HARMONY IN YOUR HOME:  
Want help finding the things your home needs and pulling it all together? 
Check out the MONTHLY DESIGN PORTAL
The brand new interior design membership program exclusively for women who want to THRIVE in their homes!

For questions or comments on this or any other In Her Eyes Podcast Episode.  Head over to the Forum and get the conversation started! 
DESIGN A BEDROOM THAT IS AS UNIQUE AND AMAZING AS THE GIRL WHO LIVES THERE
Great design goes way beyond bedding and wall color. 

It encapsulates the needs of the girl who dreams, sleeps, and grows there. 

It supports her changing emotions and grows with her ever evoloving needs.