Following Your Heart
WITH AMY NEIL
So what exactly is an "intuitive nudge?' How do you know that your heart is telling you to move in a different direction?  How do you stand up for what you feel is your path forward without the fear of criticism or disappointing others?  I talk a lot about how to transform your home and the spaces within your home on a daily basis.  But in this podcast episode, we dig deeper.  We talk about finding "THE HOME" of our most authentic selves.
Each day, on this Earth, we experience both joys and challenges.  Depending on which of those we focus on determines which of those expands.  When we shift our judgment on those challenges, and instead of seeing them as obstacles that we have no control of but rather asking them what message they bring with them; our path forward begins to illuminate.  I am the first to admit; it's not easy to ask those questions.  Sometimes the answers are really hard to hear!  But, in listening, everything becomes more clear.  
My guest on Episode 11 of the In Her Eyes Podcast, Amy Malsbenden Neil shares her journey from being a collegiate hammer thrower to falling in love with the land and homesteading to tapping into her intuition and how that lead her to her true home.  She talks about how she listened to those pesky little voices that pop up when we are misaligned and had the hard conversations with those she loved to discover a life of daily joy.  
Throughout Amy's journey, the role of community plays a large role from being taken care of as a small child whose family business was the epicenter for her small community to becoming a community event organizer in her hometown.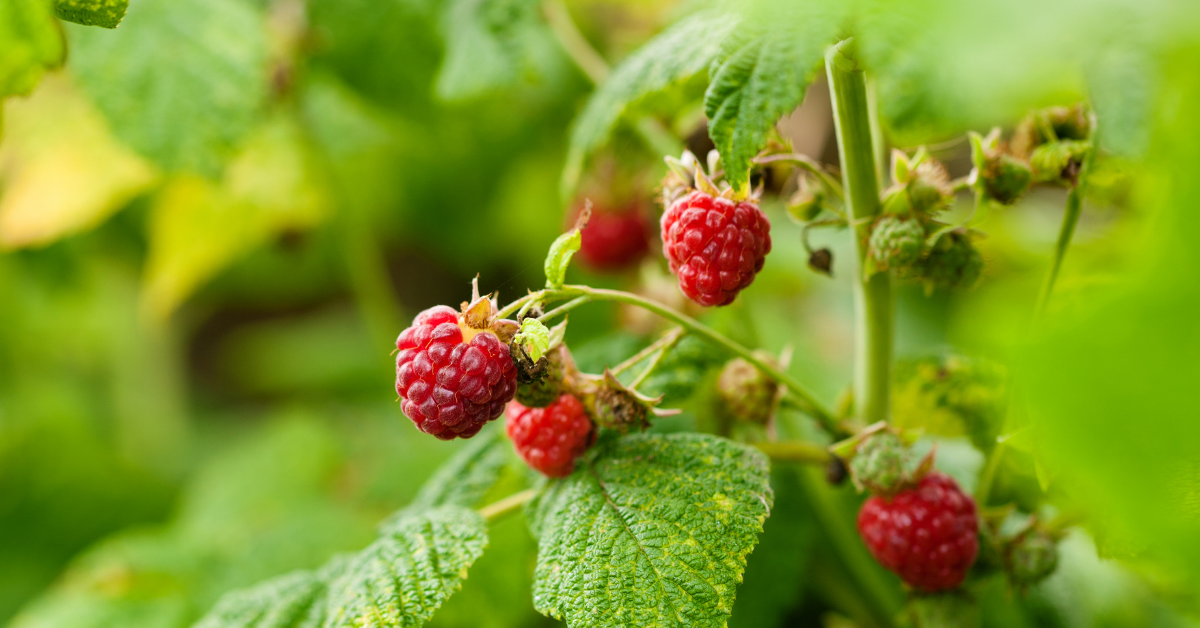 WHAT YOU'LL LEARN...
what happens when you take aligned action

how our past can guide us rather than restrict us

how to have the hard conversations that actually lead to an easier lifestyle

the importance of showing up as yourself

how our false beliefs about how others will react hold us back from the life we dream of
Here are the ways to connect to Amy Neil and the 2021 Northfield FallFest:
READ AMY'S STORY:
Amy Neil is a community event organizer, blogger, and homesteader. Growing up in a small New England town Amy is passionate about helping people create homes and communities that thrive.

In 2019 Amy and her family moved to a 30 acre sanctuary with a 1894 Old Victorian home waiting to be revived, 30 Acres of land ready for farming, a useable barn, and space to build a kennel for the dog training and intuitive canine communication business that she had built.

After a year living in that home, Amy followed her intuition and closed down her intuitive canine communication business making room for the life she truly loves centered around home and community. Today you can find Amy renovating her home, transitioning her family sized garden into a small scale commercial garden, and planning out the next seasonal festival with her town community.

 

FOR HELP WITH INTERIOR DESIGN BASED ON YOUR UNIQUE MAGIC...
For questions or comments on this or any other In Her Eyes Podcast Episode.  Head over to the Forum and get the conversation started! 
DESIGN A BEDROOM THAT IS AS UNIQUE AND AMAZING AS THE GIRL WHO LIVES THERE
Great design goes way beyond bedding and wall color. 

It encapsulates the needs of the girl who dreams, sleeps, and grows there. 

It supports her changing emotions and grows with her ever evoloving needs.